We're pleased to do our part to support independent medical research, educational programs and charitable projects.  We consider it an honor to play a role in furthering medical and scientific knowledge by offering funds and resources to healthcare institutions, academic medical centers, medical societies and national associations.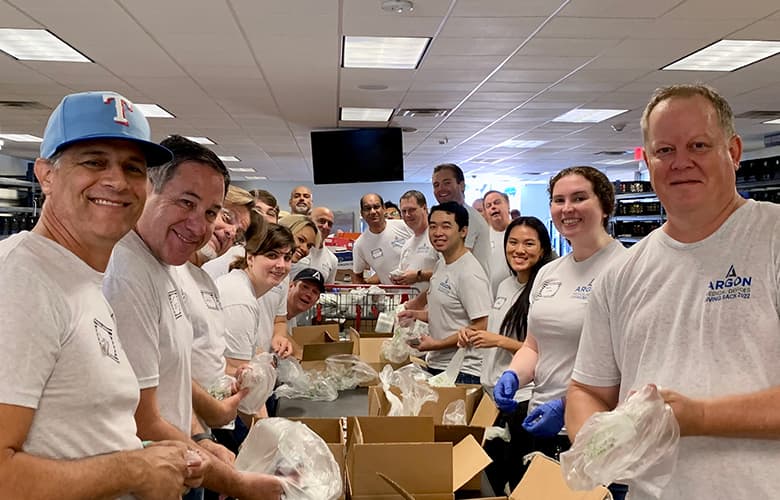 Due to the high number of requests for funding, we strive to optimize the impact of our grants and donations by adhering to the following criteria:
We make grants to bona fide healthcare educational activities, including accredited continuing education.
Educational grants are given to institutions rather than individuals.
Grants are never used to induce the purchase or use of our products, to promote off-label uses of our products or as a substitute for discounts.
Only educational programs that are scientifically justified are funded; our support is never intended to be promotional.
Independent medical research with scientific merit may be eligible for funding.
Continuing medical education grants are made only to programs that follow standards for development and delivery established by the FDA, the Accreditation Council for Continuing Medical Education, AdvaMed and other applicable bodies.
Giving Back. It's Part Of Our Legacy.
Over the past 50 years, we're proud to have played a role in a wide range of research, educational and charitable initiatives.
BETTER TECHNOLOGY MEANS BETTER CARE
We're proud to support a variety of industry groups and participate in events that promote the advancement of medical technology. We salute the following organizations and share their commitment to fostering better care through innovation.
Learn More About Argon Grants And Donations
To apply for a grant or charitable contribution, or to learn more about our guidelines, please fill out the form below.