See how our company, our people, and our products have been making news.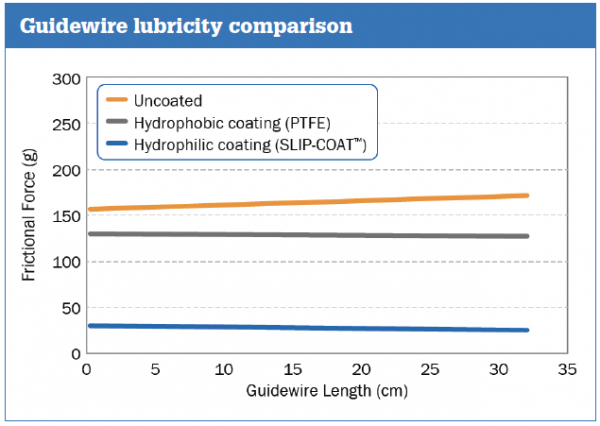 SLIP-COAT is the ideal product for manufacturers looking to achieve a specified level of lubricity to aid with all manner of insertion.
View More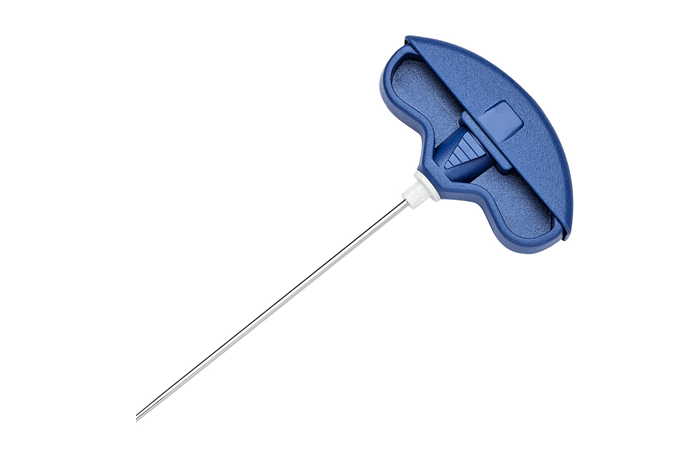 Argon Medical OEM is recognized as a leading manufacturer and supplier of high-quality needle point geometries for bone, biopsy and vascular access.
View More
Argon Medical Devices, Inc., a leading manufacturer of medical devices for interventional procedures, announced the acquisition of Wisconsin-based Matrex Mold and Tool, Inc., a custom...
View More