Trusted, high-quality needles are required for interventional procedures such as kyphoplasty, vertebroplasty, bone access and bone marrow biopsy, as well as orthopaedic and spine surgeries. Although the need for such bone needles is common, finding a specialised needle that specifically matches your requirements can be a challenge because the procedural outcome, ease of use, and patient and clinician comfort is greatly impacted by the needle's point geometry, cannula design and handle ergonomics.
Grinding the needle point geometry is a critical process in manufacturing a perfect needle. This is especially evident in bone access and bone marrow harvest needles where the point geometry directly affects insertion force and patient comfort, and can impact the overall success of the procedure.
"Grinding the needle point geometry is a critical process in manufacturing a perfect bone needle."
Argon Custom Product Solutions provides a wide variety of point geometries, including: the double-diamond point designed to easily penetrate hard bone; an industry leading 'match-ground' tip where the needle and stylet are uniquely matched one-to-one during grinding, for a perfect needle point; and electrochemical grinding and notching for custom features specific to customer needs.
Cannula and ergonomic handle design
Cannula design is also an important feature for bone needles. Some design options to consider are shaping the tubing or wire to strengthen the hub bond, modifying the funnel entry for accepting a device into the tubing inner diameter, designing the cannula to capture and retain outstanding-quality bone marrow specimens, or adding centimeter depth markings.
From custom point geometries to specific cannula designs, Argon Custom Product Solutions offers CNC Swiss Machining, and a variety of metal processes, such as swaging, bending, flaring, electrochemical 'burr-free' cutting and chemical etching.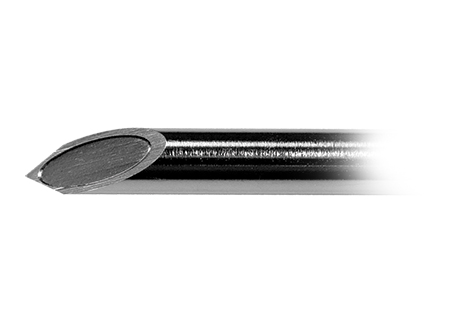 Another important feature of a bone needle is the ergonomic handle design. Handle designs have improved greatly over the years to improve needle control and clinician comfort.
Additionally, adding custom features to the handle design, such as a pad-printed logo or a specific handle color, can enhance marketing efforts and increase brand awareness.
As a leading provider of bone access needles, Argon Custom Product Solutions offers a comprehensive range of ergonomically designed handles in a variety of shapes and colors.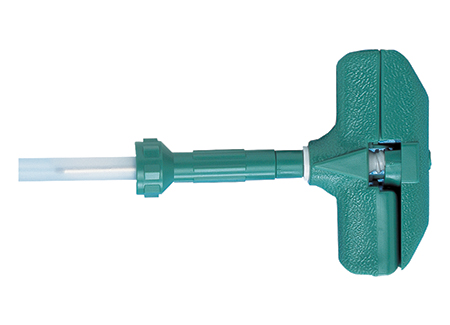 Off-the-shelf and
packaging options Some projects prioritize speed and time-to-market, when there simply isn't enough time or budget to source a customized bone needle. For such situations, there are off-the-shelf options that are ideal. Argon Custom Product Solutions has a vast portfolio of ready-to-order needles specifically designed for bone access, bone biopsy and cement delivery, with leading edge design features built in for optimal ease-of-use and patient outcomes.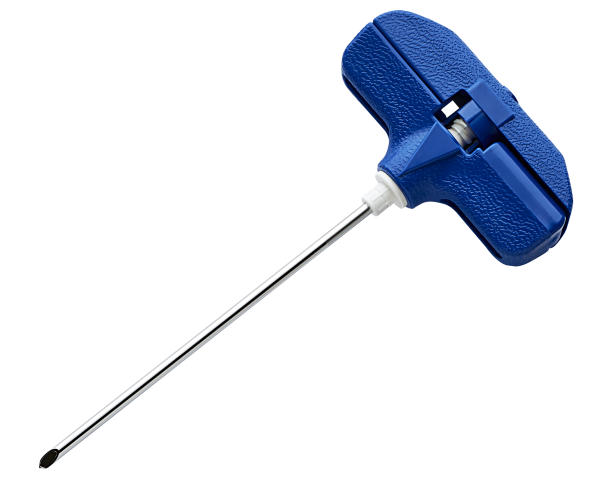 Packaging is another important consideration for your bone needle project. Packaging options range from bulk non-sterile to custom single-pack sterile.
Although sourcing your needle bulk non-sterile might seem to be the easiest and least-expensive solution, partnering with a supplier in order to provide a sterile, private-label-finished device can help reduce overall lead time and total cost of ownership.
Argon Custom Product Solutions offers a wide variety of both custom and standard packaging options, including form-fill-seal, vacuum forming blister trays, peel pouching, and private label and custom packaging.
Quality as standard
Argon Custom Product Solutions is a proven quality supplier of needles for bone, biopsy and vascular access, and a respected leader in medical device manufacturing, with custom and standard product offerings for components, accessories and private-label finished devices.
Argon's experts are available for the company's clients to contact and discuss their projects.