Argon Medical offers a proprietary coating platform and process knowledge that can be applied and customized to virtually any medical device.
Customized Coatings For Your Device
Hydrophilic coatings reduce surface friction and enhance lubricity. By offering an array of coatings and processes, we can help you find the ideal solution for your current and future devices.  Products and services include:
SLIP-COAT™ Hydrophilic Coating
Spray Coating
Customizable Lubricity and Flexibility
Dip Coating
Contract Coating Services
Chemical Mixing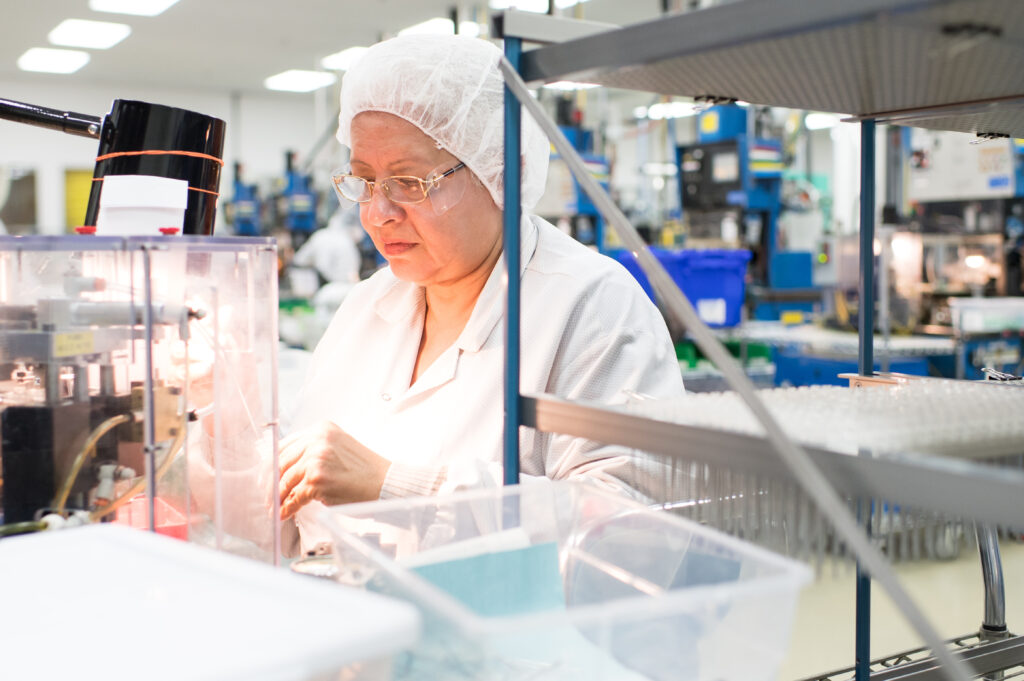 Learn how we can help propel your products to the next level. Contact us today for more information.