We excel at designing solutions that offer the functionality, cost efficiency and practicality you need, while meeting or exceeding regulatory requirements.
Packaging Design Solutions
Argon Custom Product Solutions has provided innovative off-the-shelf and custom packaging solutions for more than 5,000 products.
Form-Fill-seal
Private Label & Custom Packaging
Vacuum-Forming Blister Trays
Sterilization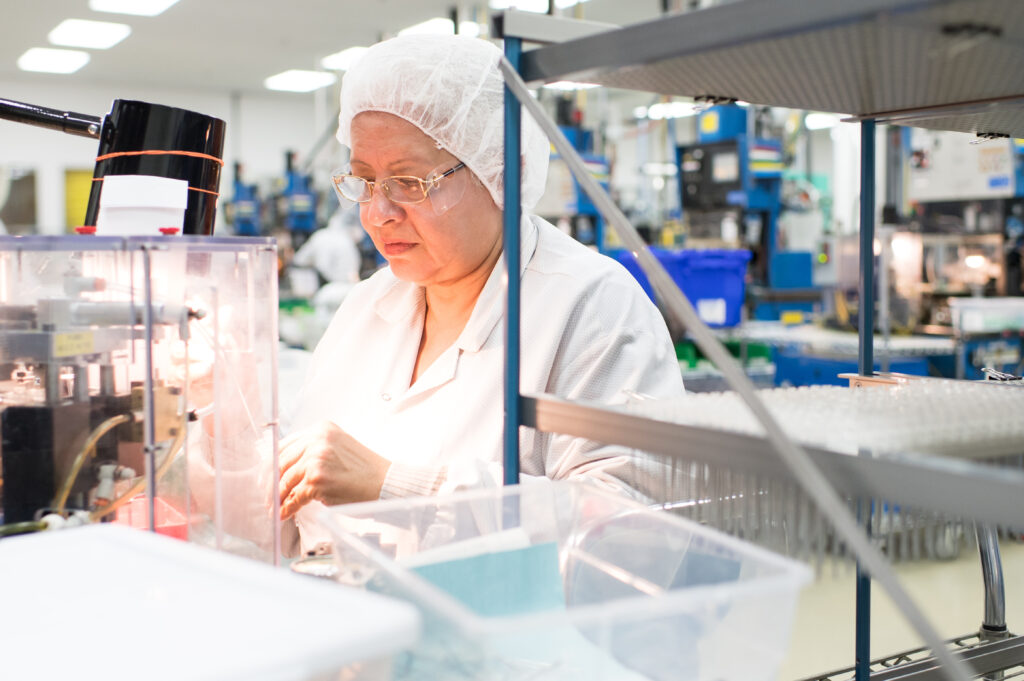 Learn how we can help propel your products to the next level. Contact us today for more information.