Argon Medical has experience in the design, development and manufacturing of medical devices, including ISO 13485 design controls that produce a full DHF to support regulatory fillings. We also have a thorough understanding of clinical applications. This results in clinically effective, innovative solutions for our customers.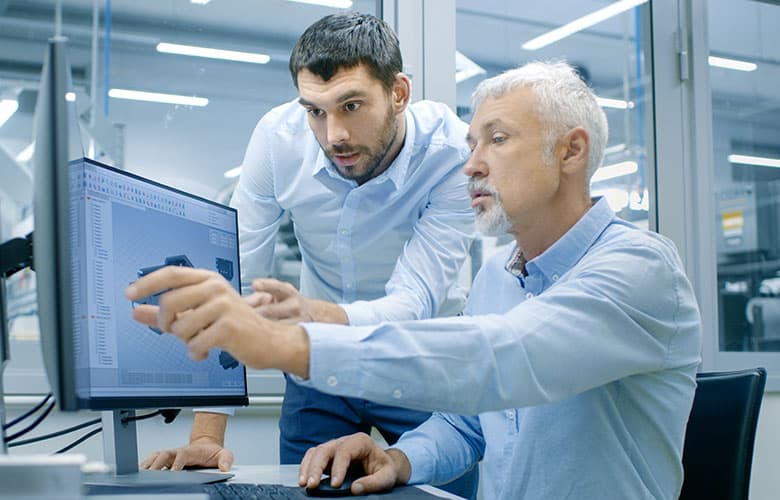 Product & Process Development

Design Verification

Test Method Development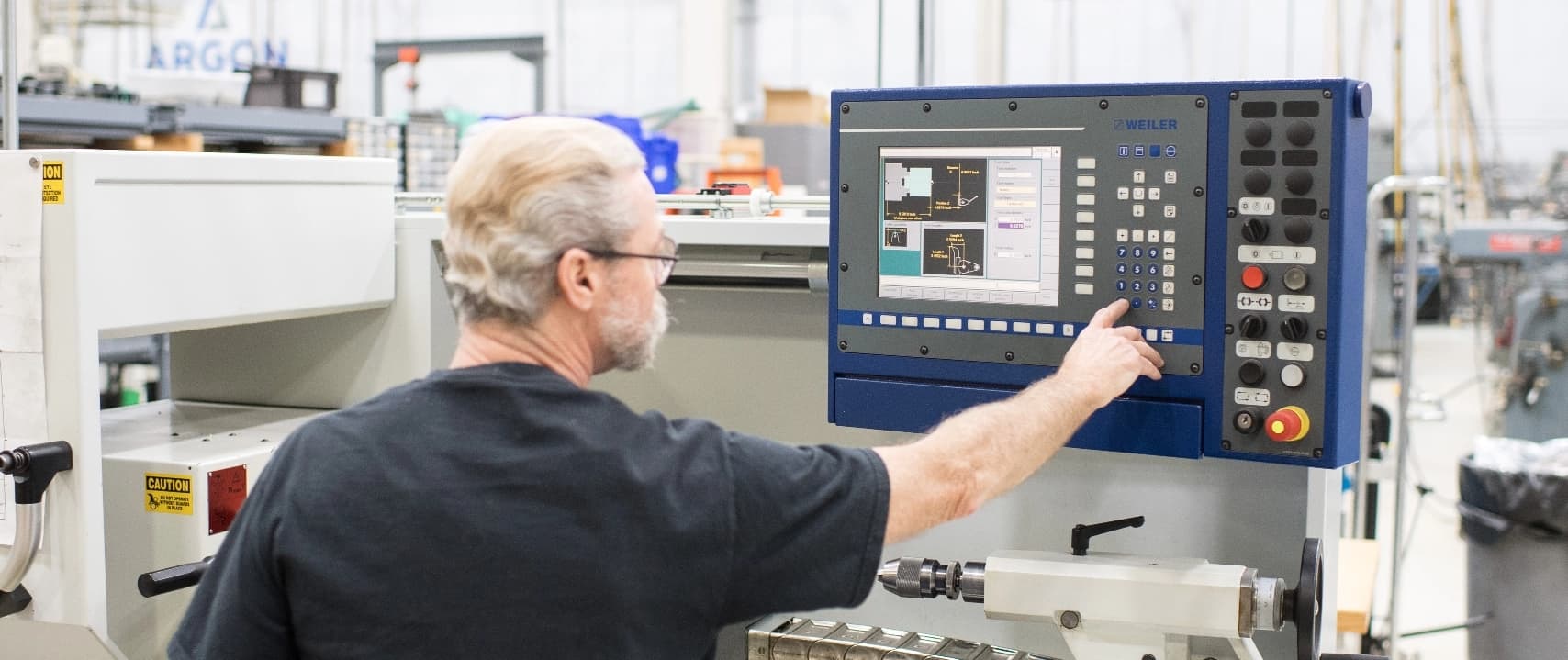 Concept refinement
Iterative loop testing and prototyping
Design confirmation
Design freeze/testing and documentation
Design for Manufacturability (DFM)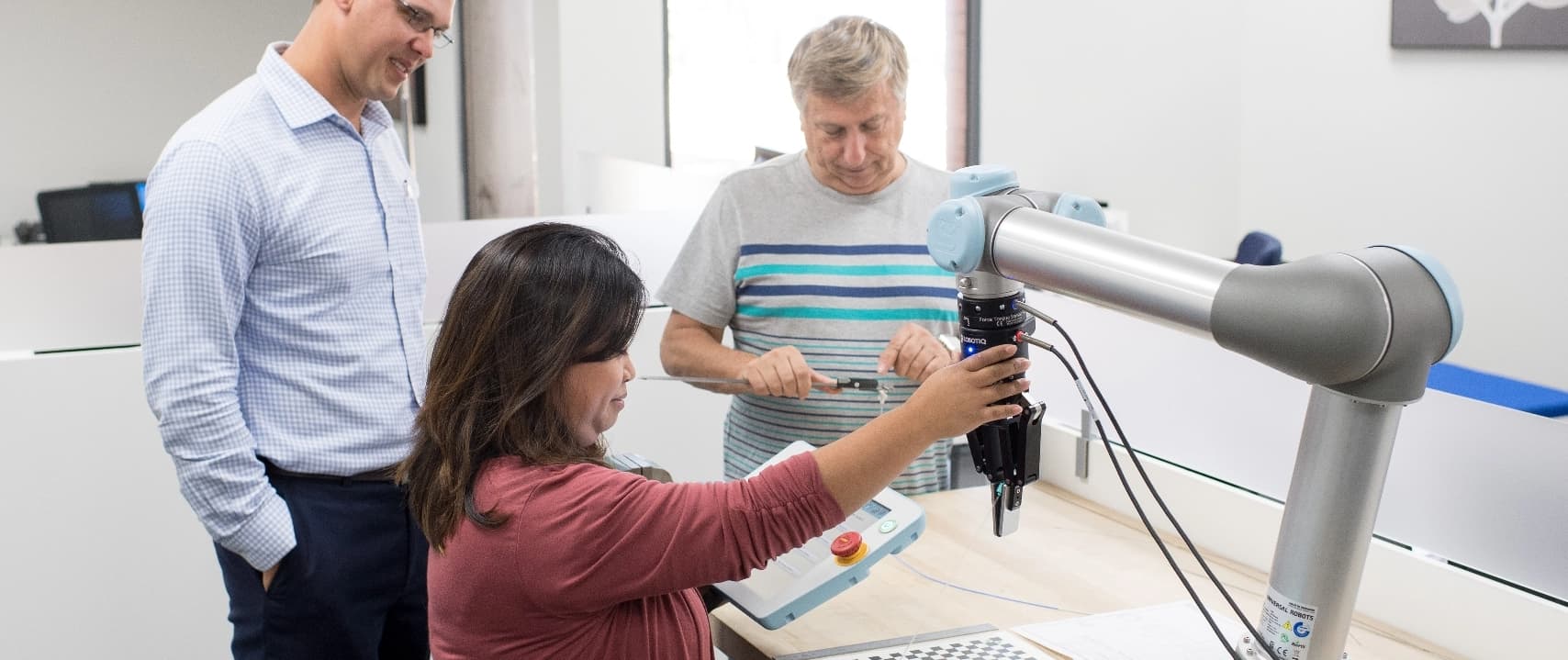 Characterization testing
Review of historical data
Animal and/or cadaver studies
Design confirmation testing
Product performance testing
Biocompatibility testing
Accelerated aging shelf-life testing
Real-time shelf-life testing
Packaging verification testing
Engineering analyses (DOE, tolerance analyses, FEA, etc.)
FEA
Reliability testing
Limit testing
Tray/pouch seal testing
Sterilization validation
Surface analysis
Bubble emission package testing
Full package conditioning/ship testing/aging
Limited conditioning (humidity, temperature, etc.)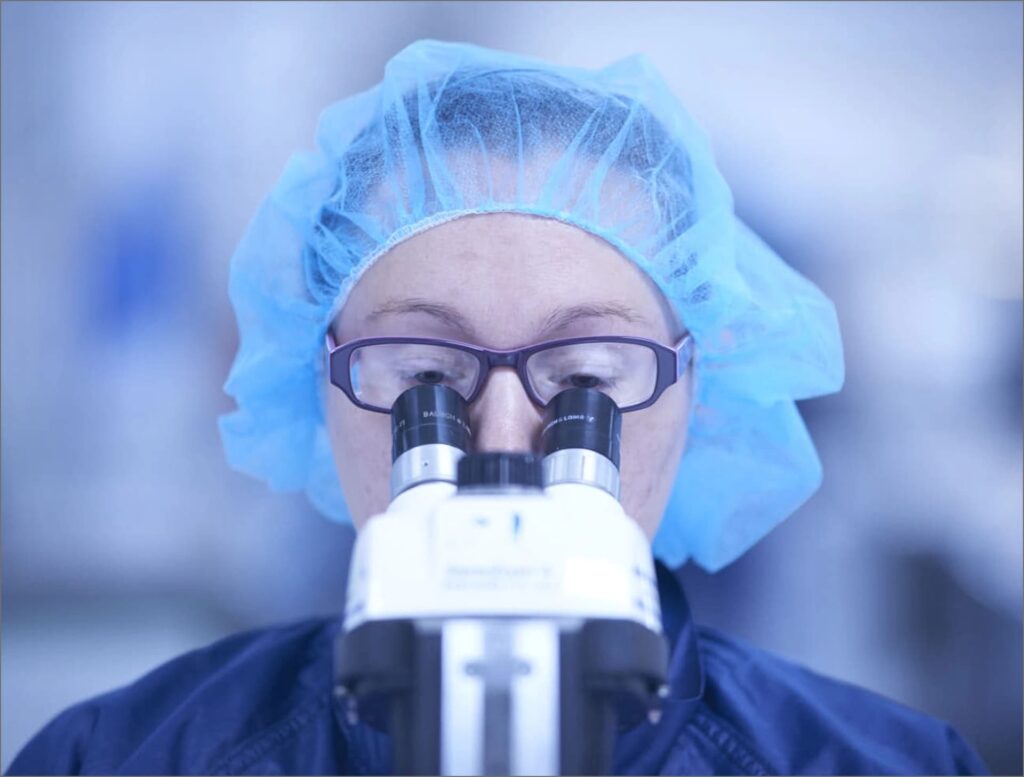 Learn how we can help propel your products to the next level. Contact us today for more information.