We define excellence as the intersection of quality and innovation. We are fully committed to providing innovative medical devices and services that meet industry standards and regulatory requirements through effective QC processes and safe work environments.
Quality Comes Standard With Every Product
Argon Medical has established, documented and implemented a quality management system that is reviewed and updated annually for continued effectiveness in accordance with ISO 13485:2016 and MDSAP.
Design Control and Documentation
Global Registration Capability, including FDA 501k and CE Mark
Formal Corrective Action and Preventative Action Plans (CAPA)
Design History File Management
Process Capability Measurements and Validations
If you have questions on regulatory documentation, global registrations, quality agreements,  certifications or other compliance questions, please let us know.
CE DE Certificates
ISO 13485 Certificates
Registration Certificates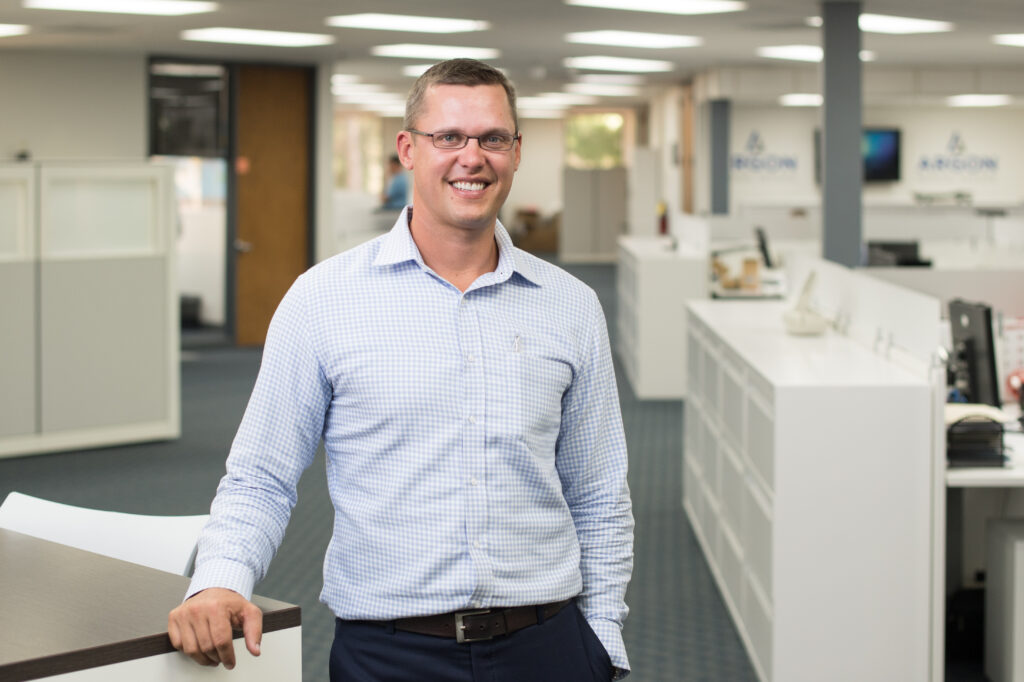 Learn how we can help propel your products to the next level. Contact us today for more information.