FREQUENTLY ASKED QUESTIONS
If you have questions, you'll find answers to the most frequently asked questions below. If you don't find the information you need below, please contact us by using the link at the bottom of this page.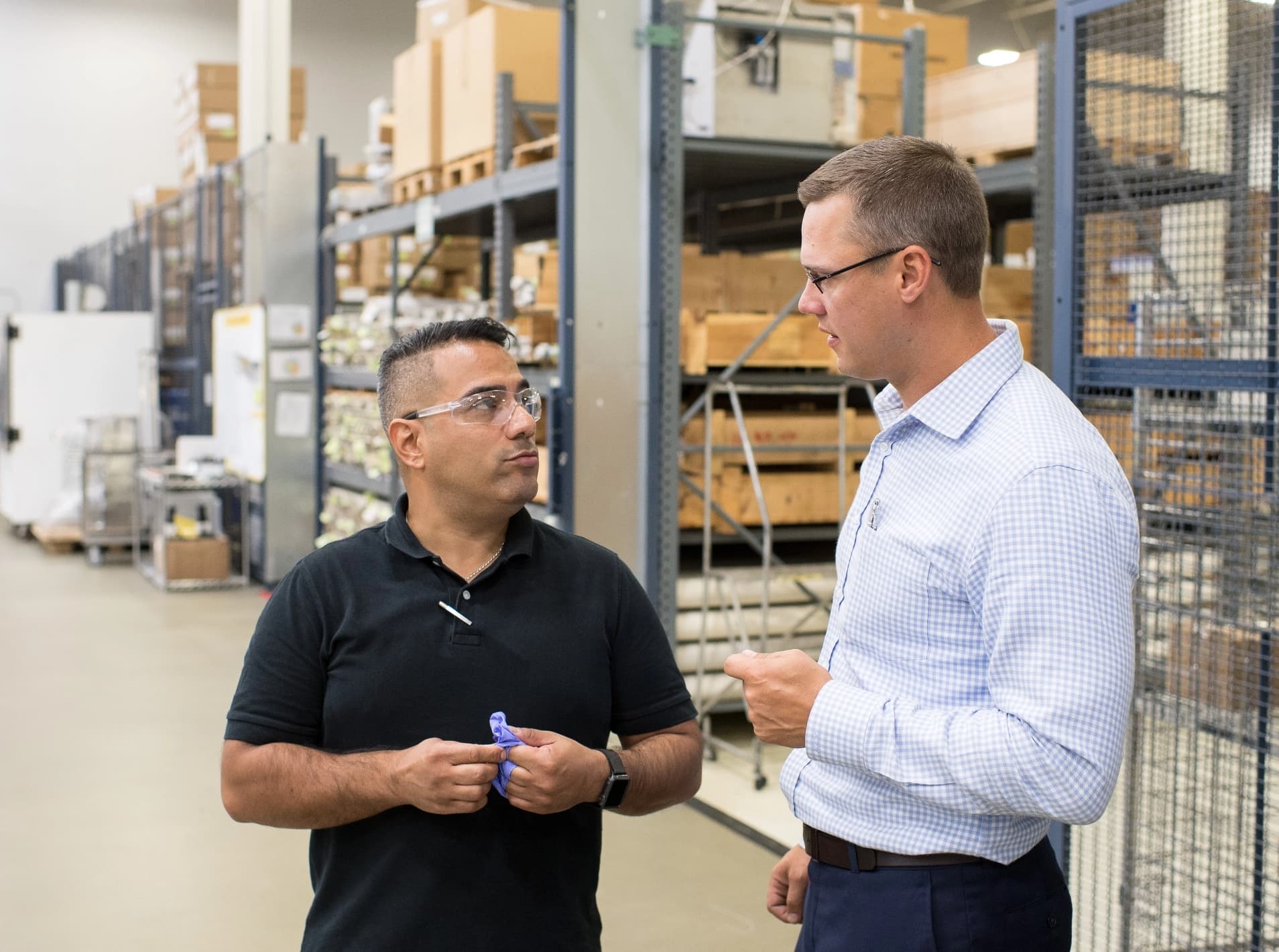 We'd be happy to answer any additional questions you may have.